Farmer-members of Organic Valley, a farmer-owned cooperative representing nearly 1,800 family farms, can now access renewable energy options for their operations. In Vermont, solar development company SunCommon has created a program to help Organic Valley farmers access and implement solar energy. SunCommon provides the financing and ownership options for solar array installation so that farmers have no upfront costs while offsetting their energy usage and receiving credits on their utility bills.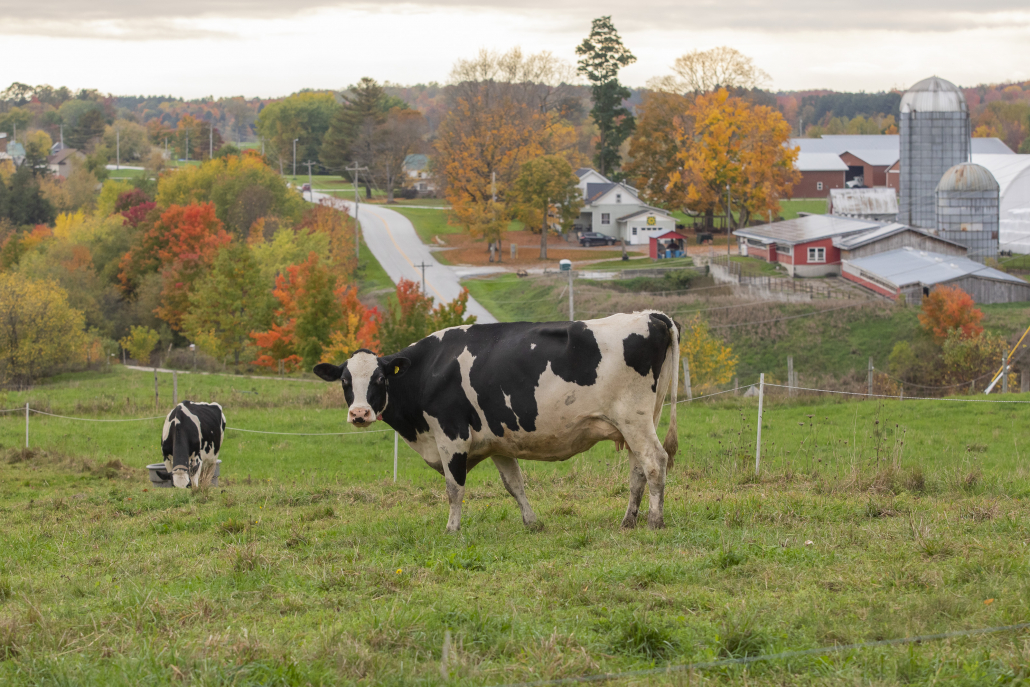 SunCommon offers a variety of system sizes, ranging from smaller systems to meet the needs of a single farm to community-scale systems that can power a farm plus 40 to 50 homes. The company has so far assisted 75 farmers in Vermont and New York implement solar energy, including the Choiniere Family Farm in Highgate, Vermont, which had farm infrastructure that they were planning to retire from production because of its depreciation. When the opportunity to install solar became available, the Choiniere family happily signed on, since the Organic Valley investment made the project low-risk. It turned out to be a good decision: the Choinieres were able to revive the barn by installing solar panels on the roof, which adds overall value, and turn the barn into a new milking parlor. SunCommon helped this family farm install panels that can produce 115,500 kWh each year, saving them $20,000 annually.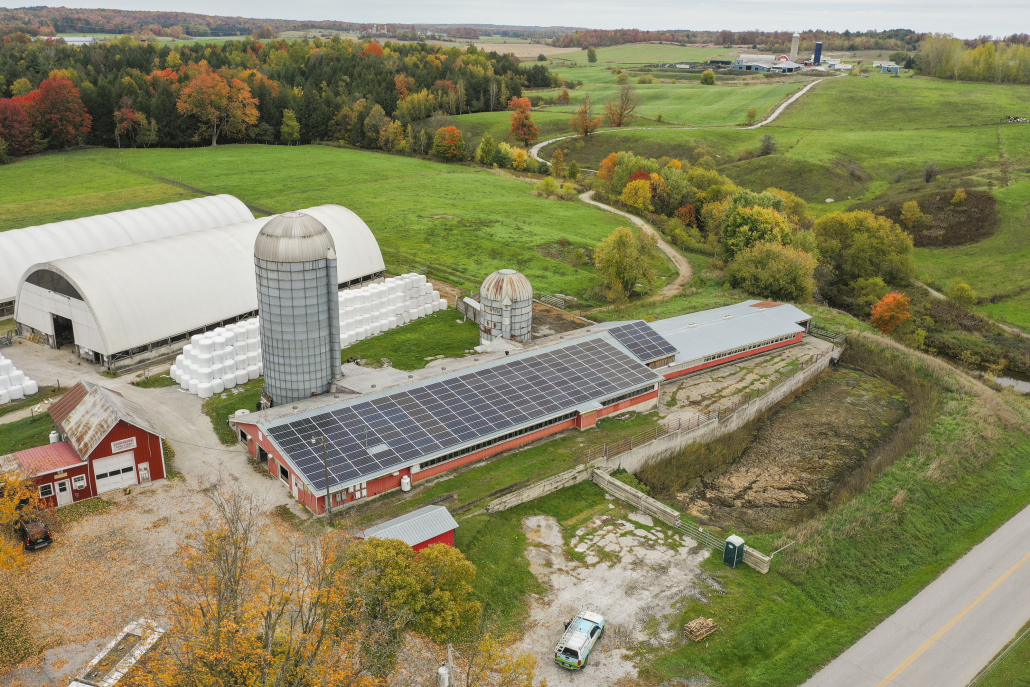 Organic Valley is the largest farmer-owned organic cooperative in the United States, with over 100 farmer-members in the state of Vermont. This program is currently accepting new Organic Valley farmers to participate. If you are in Vermont or New York and want to take advantage of reduced costs through solar energy generation with no upfront costs, follow this link to learn more.
https://www.agrisolarclearinghouse.org/wp-content/uploads/2022/03/20211003_SunCommon_Commerical_Solar_Dairy_Farm_Choiniere_Vermont_254A1536-1.jpg
2133
3200
Victorian Tilley
https://www.agrisolarclearinghouse.org/wp-content/uploads/2022/02/AgriSolar_stacked_1-338x400.png
Victorian Tilley
2022-03-10 15:50:53
2022-03-17 08:51:01
Case Study: Vermont Farmers Access Clean Energy