About the AgriSolar Clearinghouse
The AgriSolar Clearinghouse is a nationwide hub developed by the National Center for Appropriate Technology to connect businesses, landowners, and researchers with trusted resources to support the growth of co-located solar and sustainable agriculture, also known as agrivoltaic development.  
By 2030, solar installations are expected to cover more than 3 million acres of land in the United States. Today, most of those installations sit on top of stripped, single-use land. Expanding agrivoltaics on solar-appropriate lands will allow agricultural and solar producers to maximize the use of land, increasing pollinator habitat, diversifying ecosystem services, and increasing revenue.  
​NCAT's team of energy engineers and sustainable agriculture specialists, along with a national network of partners, have developed the Clearinghouse to facilitate peer-to-peer networks, engage stakeholders, and provide individualized technical assistance. 
This is your chance to join the AgriSolar community as we: 
Connect

farmers, developers, researchers, and the public

 

Provide 

practical technical assistance

 

Develop

 best practices and innovative solutions

Evaluate

 innovative financing options

 

Promote

 sustainable agri-solar opportunities

 
Staff, Partners and Stakeholders
Meet the AgriSolar Team
NCAT's team of sustainable agriculture specialists and energy engineers are ready to provide technical assistance, facilitate information sharing, build peer-to-peer mentor groups, and develop media to support AgriSolar researchers and practitioners.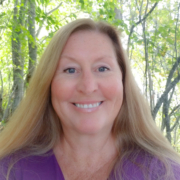 Stacie Peterson
Energy Program Director; AgriSolar Clearinghouse Program Manager, NCAT
AgriSolar Clearinghouse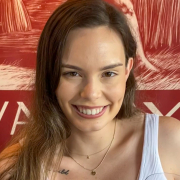 Anna Adair
Energy Program Assistant, NCAT
AgriSolar Clearinghouse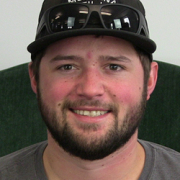 Allen Puckett
Technical Writer, NCAT
AgriSolar Clearinghouse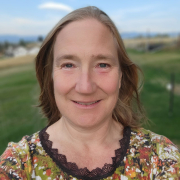 Laura Howe
Senior Engineer, NCAT
AgriSolar Clearinghouse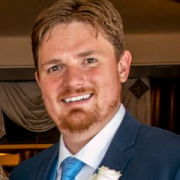 Carl Bernsten
Energy Engineer, NCAT
AgriSolar Clearinghouse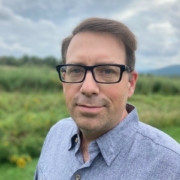 Chris Lent
Sustainable Agriculture Specialist, NCAT
AgriSolar Clearinghouse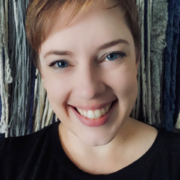 Marisa Larson
LIHEAP Clearinghouse Manager, NCAT
AgriSolar Clearinghouse