Case Study: Jack's Solar Garden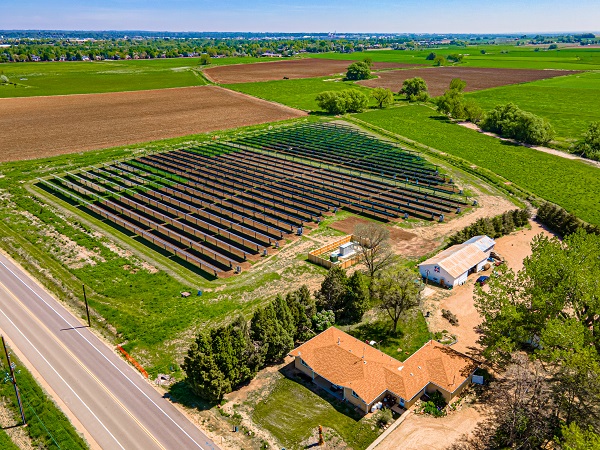 Jack's Solar Garden is a community solar garden in Boulder County, Colorado. With its 1.2-MW, single-axis tracking solar system, it is the largest commercial agrivoltaics research site in the United States. Covering over four acres of land on a 24-acre farm, Jack's Solar Garden enables researchers from the National Renewable Energy Laboratory (NREL), Colorado State University (CSU), and the University of Arizona (UA) to study the microclimates created by its solar panels and how they impact vegetation growth. Additional partners include the Audubon Rockies, which planted over 3,000 perennials around the perimeter of the solar array, Sprout City Farms (SCF), the main cultivator of crops beneath the solar panels, and the Colorado Agrivoltaic Learning Center (CALC), which provides on-site educational opportunities for community groups to learn more about agrivoltaics. Jack's Solar Garden also offers an annual stipend to an Artist on the Farm to engage the community on-site through their preferred art form.
Electricity generated by Jack's Solar Garden — enough to power about 300 average homes in Colorado annually — is sold to various subscribers via Xcel Energy's Solar*Rewards Community program, where subscribers recieve a percentage of the net metered production as credits against their monthly electricity bills. Over 50 residents, five commercial entities (Terrapin Care Station, In The Flow: Boutique Cannabis, Western Disposal, Premiera Members Credit Union, and Meati), and two local governments (Boulder County and the City of Boulder) subscribe to Jack's Solar Garden to support local, clean energy production, along with all the social and environmental benefits this development provides. Jack's Solar Garden also donates 2% of its power production to low-income households through the Boulder County Housing Authority.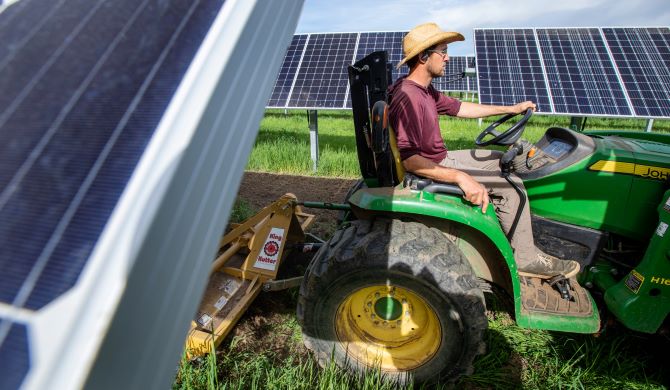 The solar array is designed to optimize electricity production while enabling researchers and agricultural workers to operate within the system. Torque tubes were elevated to 6-6.5 feet and 8 feet for two-thirds and one-third of the property, respectively, allowing researchers to study the difference these heights have on the microclimates and growing conditions of various crops within the solar array. During construction, land disturbance was minimized, leaving the long-standing brome and alfalfa forage relatively unharmed. Further, metal mesh was attached beneath the solar panels to help protect people within the solar array from electrical wires.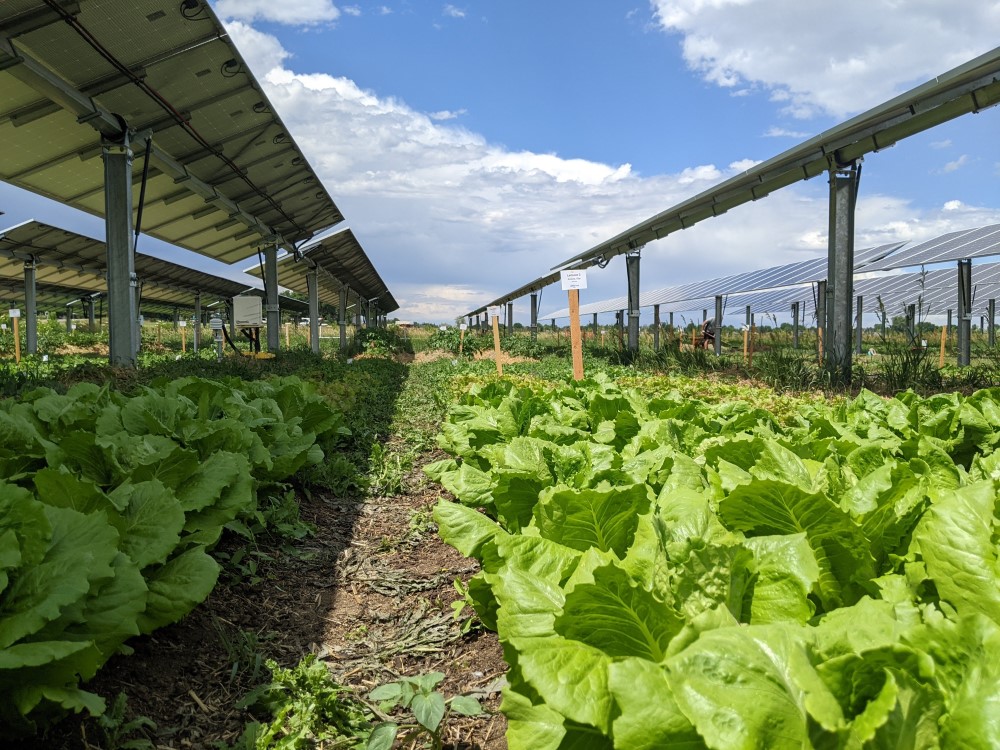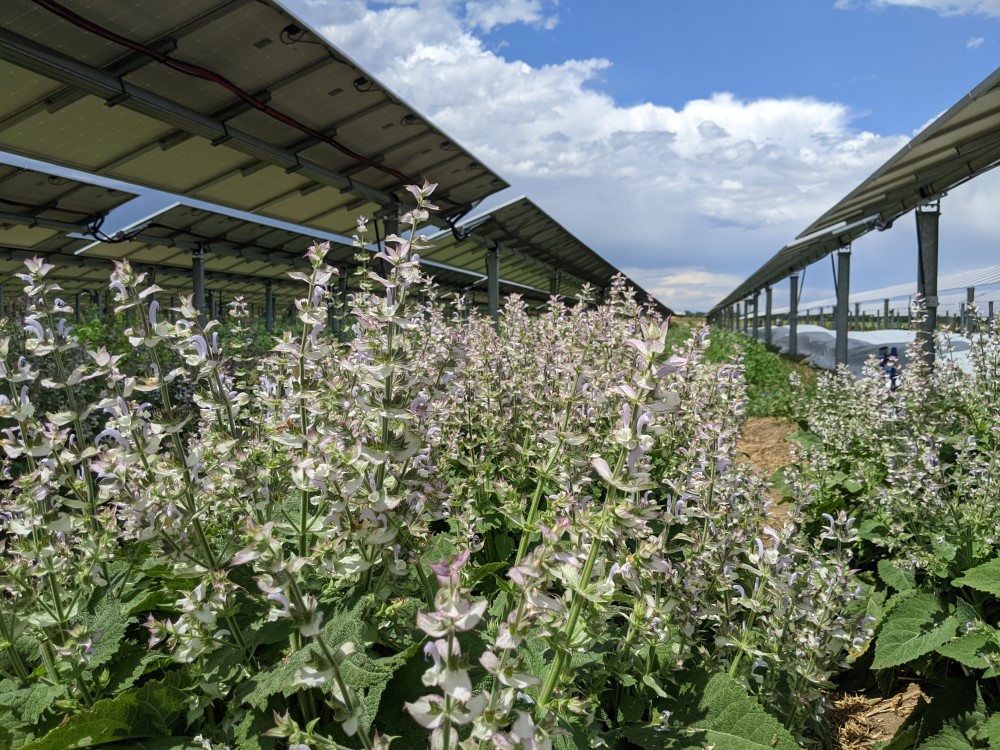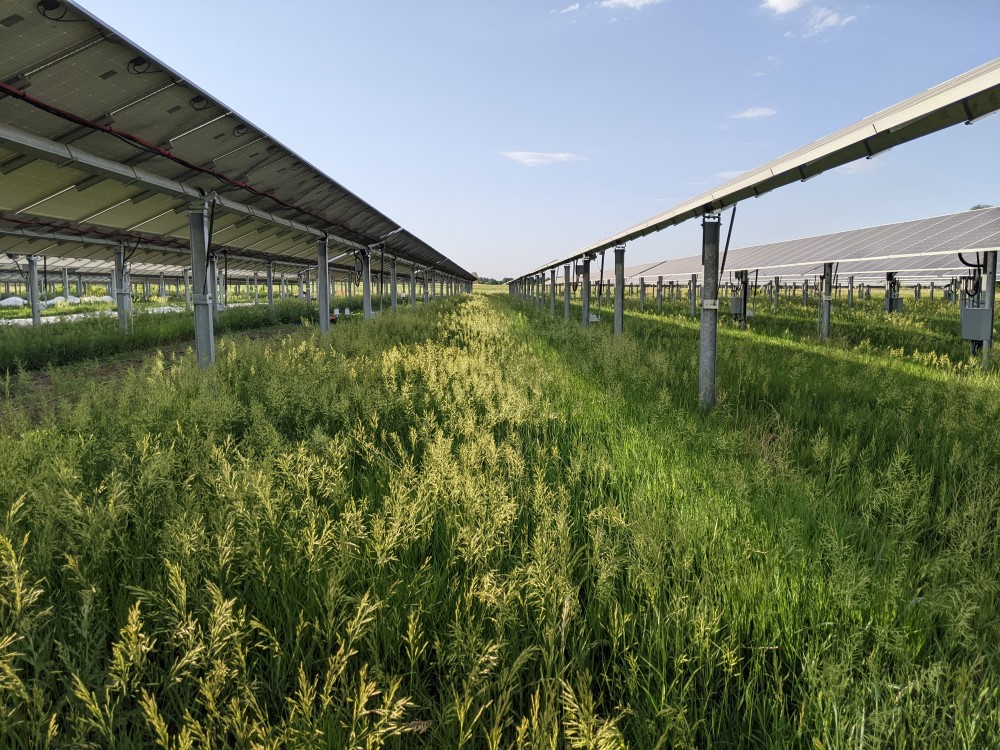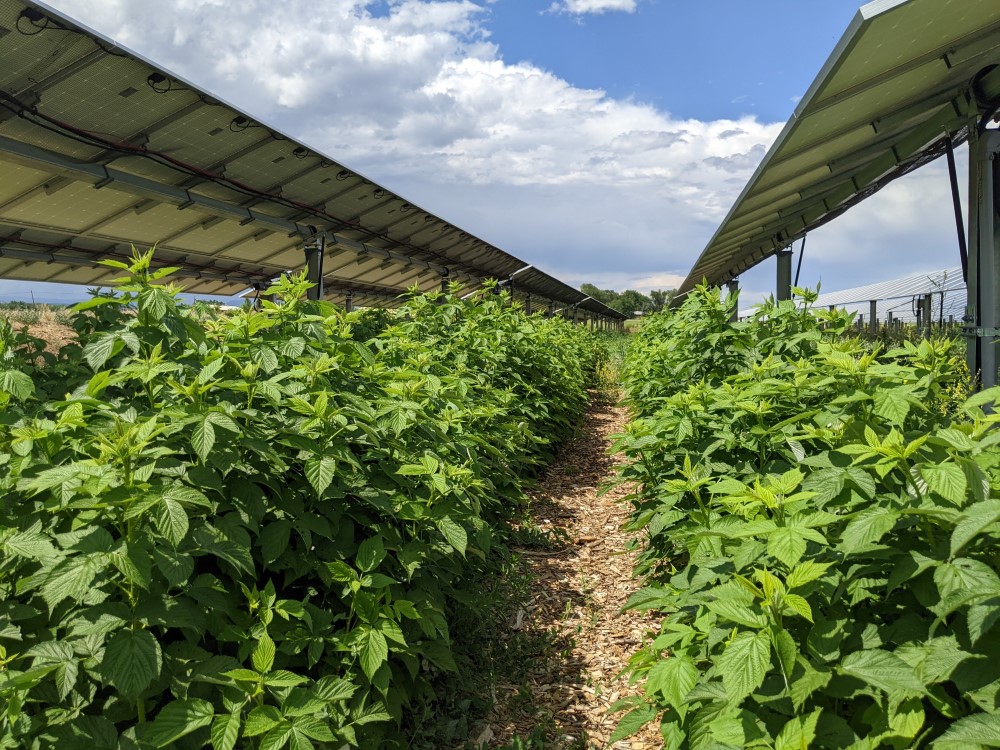 Research at Jack's Solar Garden includes:
Crop Production and Irrigation Study to determine crop yields at different locations within the solar array with varying amounts of sunlight, shade, and allotted irrigation.
Pollinator Habitat Research to measure the growth and performance of pollinator habitat seed mixes and evaluate different cost-effective vegetation-establishment techniques.
Pasture Grass Research measuring the growth and performance of dryland pasture grass seed mixes with different cost-effective seeding methods.
Grassland Ecology & Physiology Research seeking to understand the health and functions of grassland ecosystems within a solar array by studying light patterns, soil moisture retention, plant production and physiology, forage quality, and grassland resilience.
Ecosystem Services Research evaluating multiple ecosystem services, such as carbon sequestration, erosion control, pollinator habitat, weed suppression, and microclimate moderation, provided by native vegetation and introduced pasture species within a solar array.
These research projects were made possible through the dedication of the Kominek family, owners of Jack's Solar Garden, to improve the economics of their hay farm while benefiting their local community. Local and State regulations supported the Kominek family's ability to build Jack's Solar Garden, including: Colorado State legislation allowing for locally owned and interconnected community solar gardens as well as a Renewable Portfolio Standard that enables locally owned community solar gardens to generate 1.5x RECs per MWh; City of Boulder and Boulder County building codes requiring net zero for new homes over 5,000 sq. Ft. and energy conservation codes that require either cannabis grow houses to pay taxes on energy consumed or to subscribe to local community solar gardens; and Boulder County's Land Use Code update that provides solar array construction on prime farmland with a special land-use review process.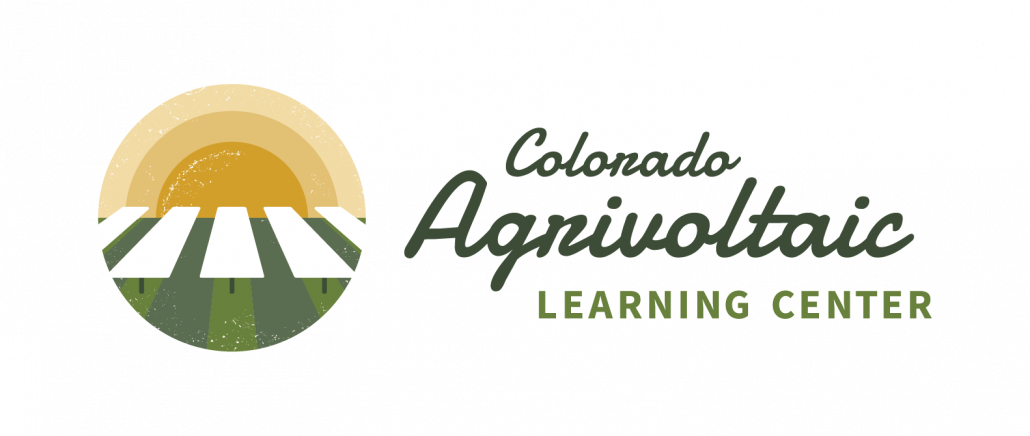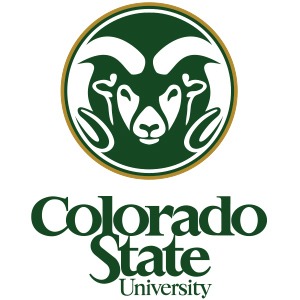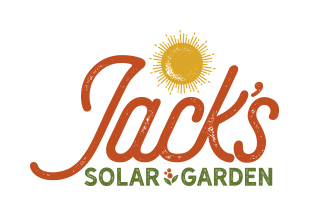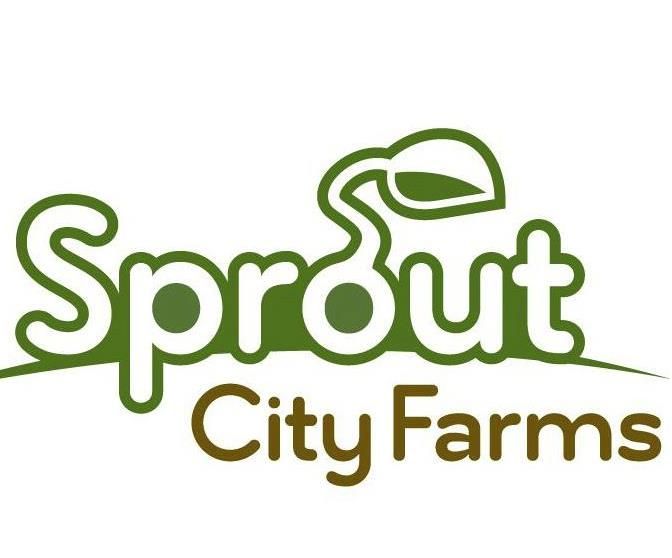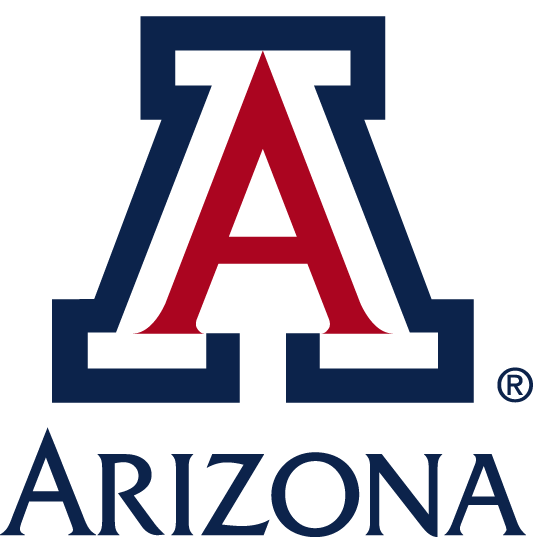 https://www.agrisolarclearinghouse.org/wp-content/uploads/2022/08/JSG-logo_RGB.jpg
216
310
Carl Berntsen
https://www.agrisolarclearinghouse.org/wp-content/uploads/2022/02/AgriSolar_stacked_1-338x400.png
Carl Berntsen
2022-08-10 13:45:54
2022-09-01 09:38:04
Case Study: Jack's Solar Garden